A blog Dedicated to Meryl Streep and Julie Andrews and their blockbuster movies.
Mamma Mia! The Movie and The Sound of Music.
Segunda-feira, 8 de Março de 2010
do they keep doing it? I feel that there is no respect. Now it will take sometime till we see her again. She deserves better. For me she is the Winner!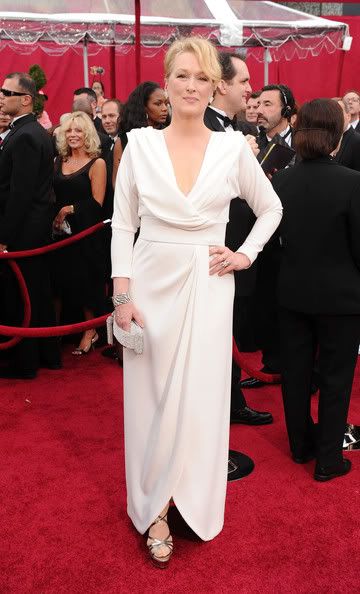 Written By Donna McGonagall às 23:23
|
Comment
© Copyright Meryl and Julie - October 2008
ALL RIGHTS RESERVED ®